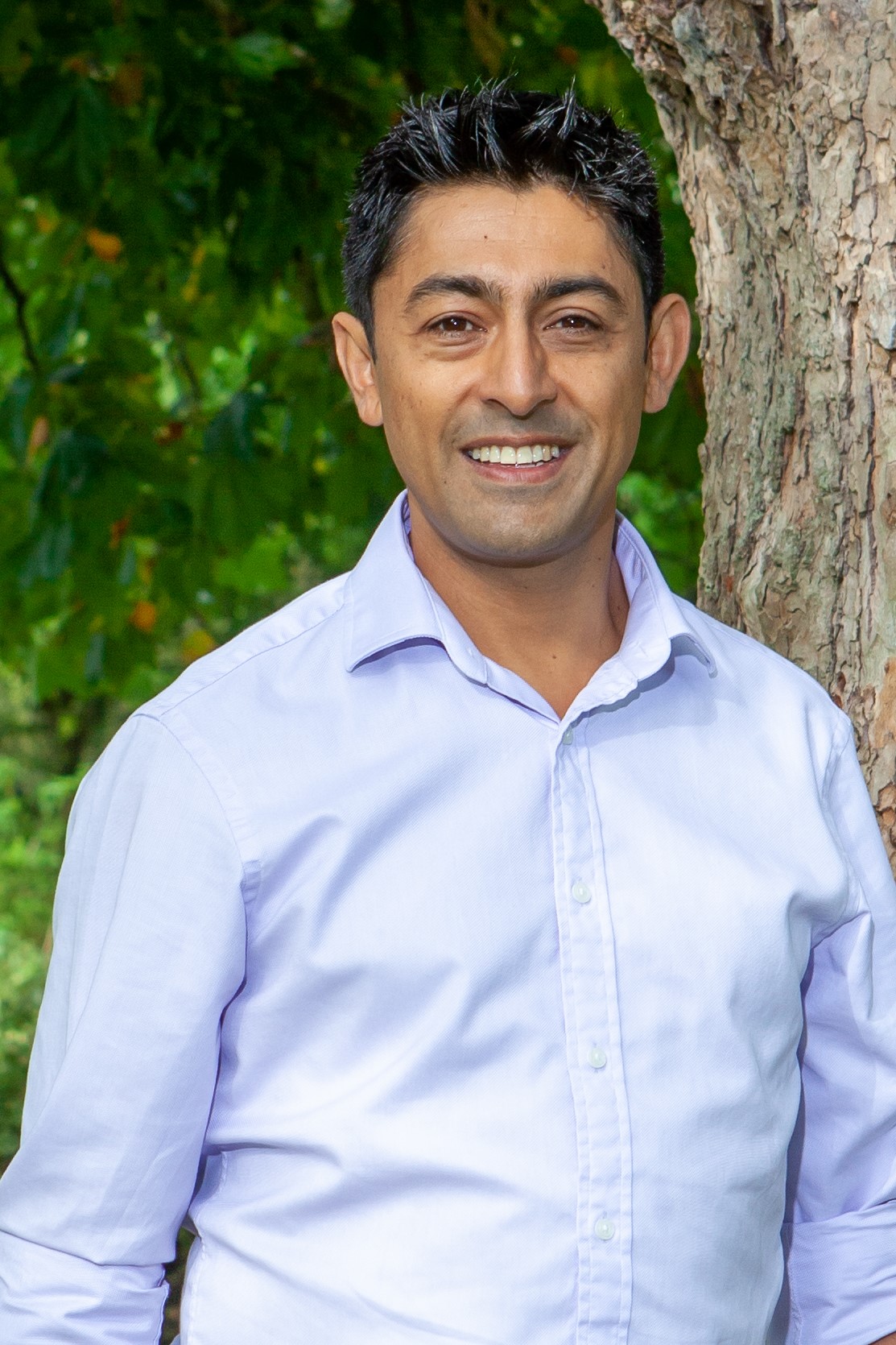 Sanjay Patel (Project Lead)
Sanjay is a consultant in paediatric infectious diseases working at Southampton Children's Hospital. He is keen to improve the way that care is delivered to children with infections and to improve the way that antibiotics are used (antibiotic stewardship). He runs educational courses across the country on diagnosing and managing serious infections in children. He is also involved in delivering integrated children's services across Hampshire. His passion for service improvement stems from the time he spent working in South Africa, where he graphically saw the impact of systems failures on childhood outcomes. These have been his main drivers in setting up the Healthier Together initiative.
---
Oliver Morris
Oliver is a General Practitioner living in Hampshire. He works as a locum doctor with practices and the Out of Hours Service in the Southampton and New Forest region. He works one day a week teaching GP trainees. His interest and enthusiasm for paediatrics began with an academic training post at Southampton General Hospital and was consolidated by a rotation in paediatrics during his GP training, when he gained the Diploma in Child Health.
---
Andrew Stanley (Project Manager)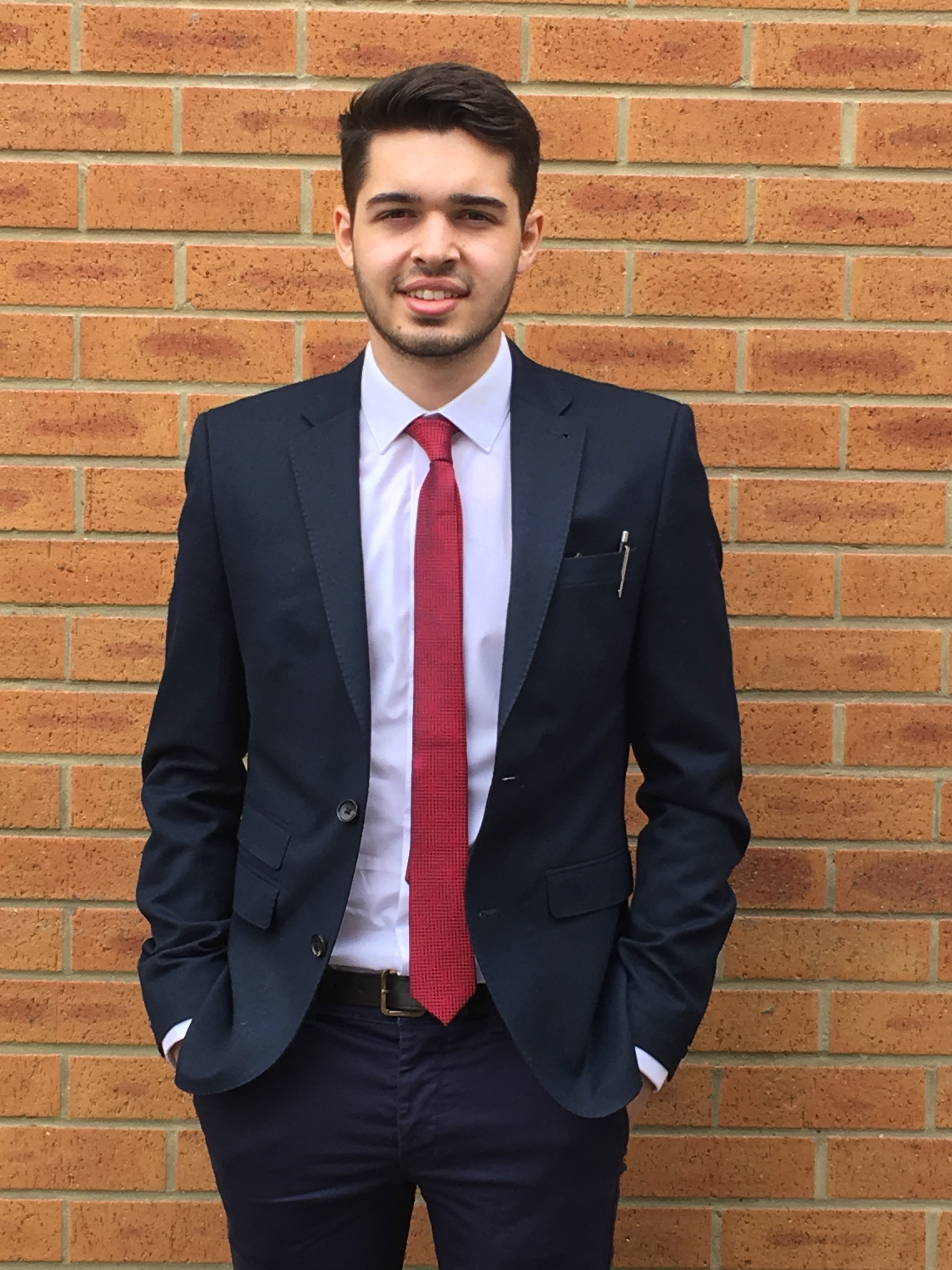 Andrew joined the Healthier Together initiative in 2017. He brings a young persons view to the development of health literature. Andrew has recently graduated from University College London with a MSc in Public Policy. He spent a significant amount of time studying health policy reform, this kickstarted his interest in healthcare innovation. Prior to his postgraduate studies he worked as an aide to a local MP. He now aims to forge a career in the NHS and sees Healthier Together as a great place to start. He shares in the project teams ambition to improve services for the children, young people and families of Wessex.
---
Holly Green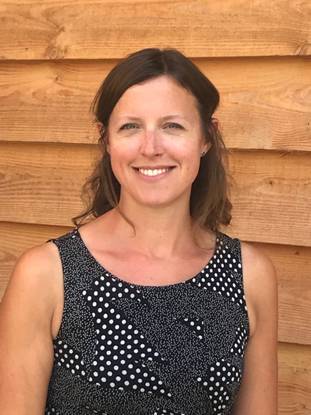 Holly is a specialist midwife working within public health in Southampton. Holly has worked across the midwifery service in the community and hospital setting. She spent many years working on the maternity day assessment unit and now works as a specialist midwife in optimal weight for pregnancy and public health. She is passionate about providing pregnant women with the resources to promote health during pregnancy. She sees Healthier Together as the perfect platform to empower pregnant women and new parents. She aims to provide helpful, practical information to mothers to alleviate anxiety and signpost appropriately to other health services.
---
David James
David is a senior doctor working in Paediatric Emergency Medicine. He is passionate about innovation and education and sees his new role within Healthier Together as the perfect opportunity to improve practice and reduce variability in the treatment of common acute paediatric conditions in Emergency Departments across Wessex. He has previously spent time as a Fellow in Medical Education and chaired the Royal College of Paediatrics Trainee Committee. Outside of work he is a keen cyclist, runner and swimmer.
---
James Edelman
James is a consultant paediatrician in Southampton, with a special interest in acute paediatrics. James is the education lead for the Paediatric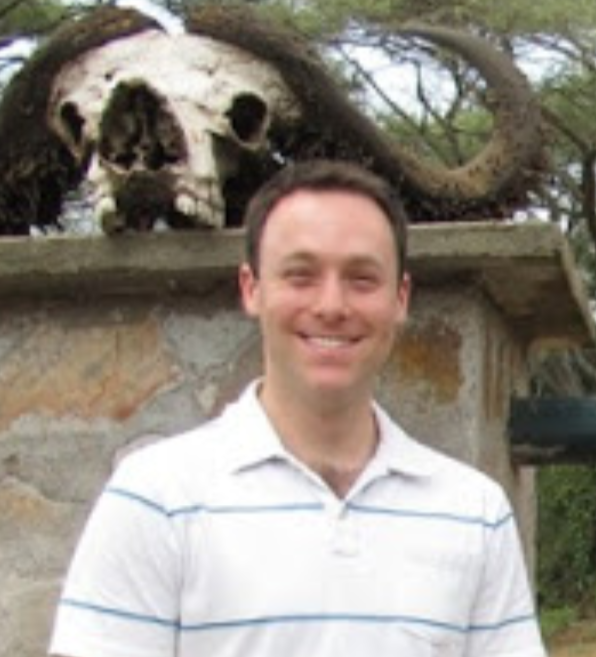 Innovation, Education and Research Network (PIER) within the Wessex region and is very interested in increasing the experience of non-paediatric teams in working with paediatric patients. James has worked on number of GP paediatric education programmes within Wessex during his roles as Quality Improvement Fellow and within PIER and is keen to continue to explore the use of novel methods to improve the confidence of non-paediatricians in managing acutely unwell children.
---
Caroline Storey
Caroline is a general paediatric trainee in Wessex with an interest in education. Prior to studying medicine she ran teacher development courses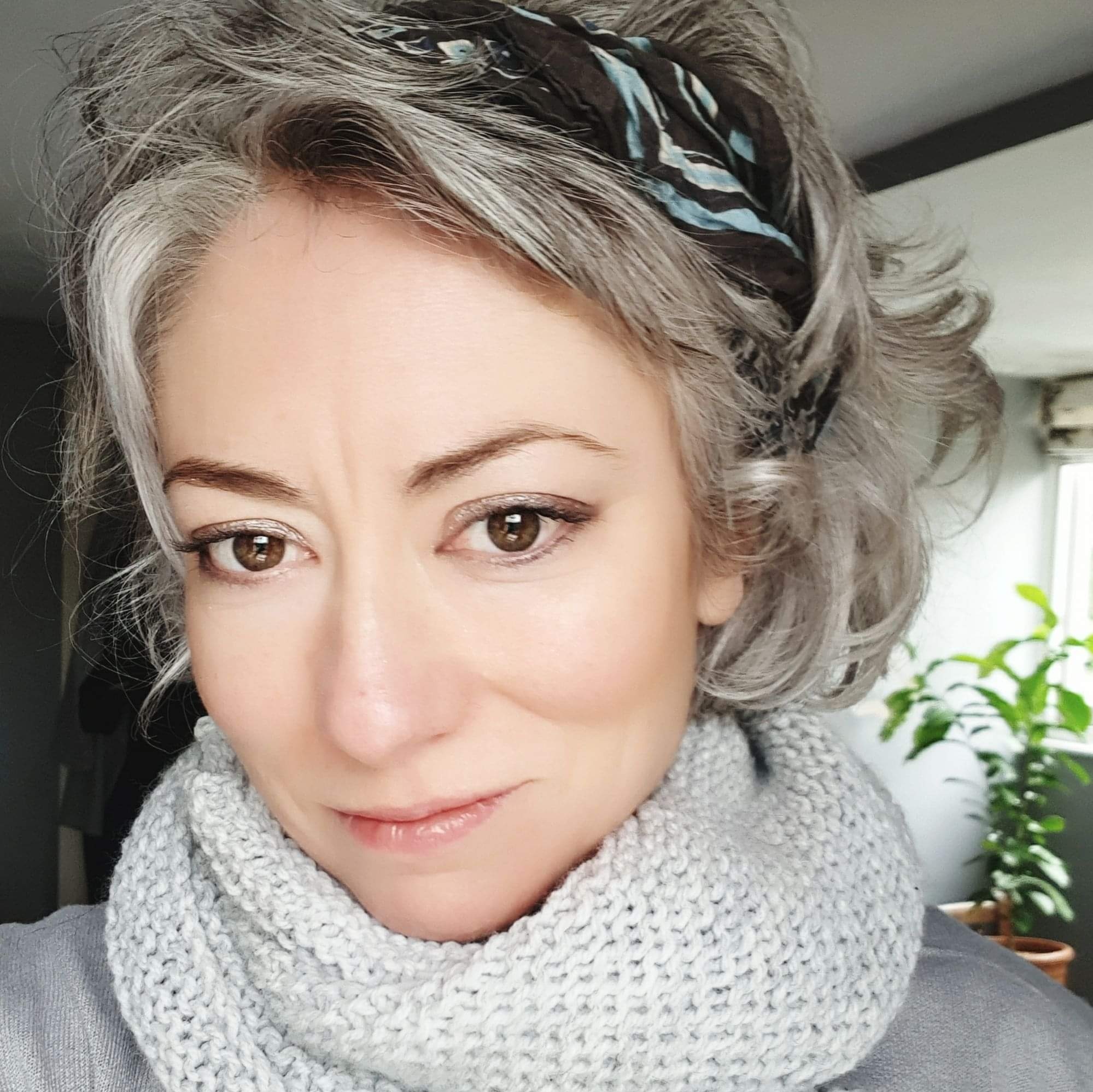 internationally. More recently she is the founder and host of the Fontanelle paediatric educational podcast.
---
Aude Cholet
Aude has been working as a Prescribing Support Dietitian in Hampshire since 2012. Since qualifying from the University of Surrey in 1999, she has been committed to evidence based practice with a passion for nutrition care improvement and collaborative working. A major interests for early years feeding and nutrition education started while doing volunteer work in Cambodia, which she put into practice after the birth of her 2 children. Having experienced first-hand the vast amount of conflicting information and advice available to parents, the Healthier Together project provided a wonderful opportunity to contribute to better resources, education and support around infant feeding, bringing together a wide range of dedicated and inspirational individuals.
---
Amanda Lees
Amanda is a senior researcher at the University of Winchester's Faculty of Health and Wellbeing. She has over twenty years' experience of health and social care-focused research, having worked in the private, local authority and academic sectors. Previous to working at the University of Winchester she has held research roles at the Universities of Oxford and Southampton. She is experienced in research that engages with children, families and the practitioners who work with them. She is passionate about the Healthier Together Project as a vehicle to improve the experiences of children and families and to overcome health inequalities.
---
Ahmad Chughtai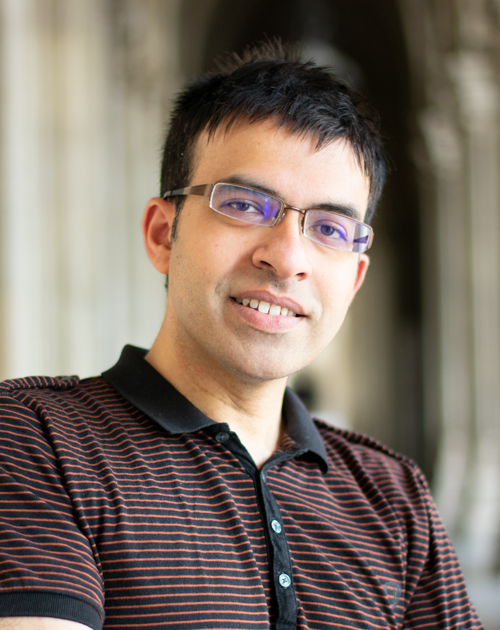 Ahmad is a Managing Partner at Cenigma Ltd which specialises in developing online digital solutions for the NHS and acts a technology partner to the Healthier Together initiative. He is actively engaged within the Digital HealthTech sector and works closely with a variety of emerging technology start-ups to help develop the next generation of clinical and business solutions.
---